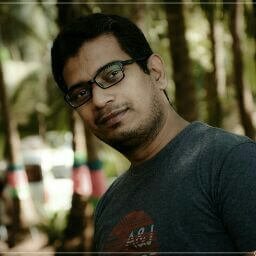 Jeevan Bhosale
I am pursuing digital marketing course from Digital Trainee its a very nice institute but I must admit Mr. Vishal Wakhare is gem of a faculty, truly gentleman fully satisfies students queries. Thanks!!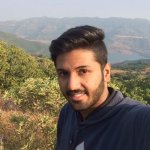 Mohit Vachhani
Best place to learn Digital marketing courses with 100% practical in Pune. All teaching faculties are very helpful. I learn all the modules very well. Vishal sir gave the proper guidance about whole course and I feel satisfy by joining this class.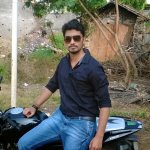 Sandeep Pandharpatte
I have completed my course from this institute. one thing i would like to mention here is that institute is very supportive in all aspect. its value for money at this price. I am giving 4 star because no one is perfect in this world.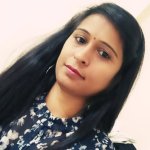 Poonam Mahajan
I wanted to learn Digital Marketing and was very grateful to Digital trainee which provided me with all the knowledge and guidance. It help me to learn all the modules and aspects of Digital Marketing properly. Very good environment to learn and live tasks are given so that we can get used and work on an live task in the future. Thank you DIGITAL TRAINEE for teaching and making us understand this course with such a ease.It helped me to enhance my work and marketing skills on a large scale.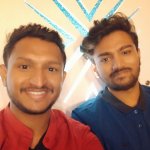 Abhishek Kadam
As digital trainee mentioned that there will be 100% practical training. They are right all the things are done practically here and they train you for on field jobs, with highly classifieds staff. I also have attended different digital marketing classes bt I found this one the best. Also you can attend demo class and decide.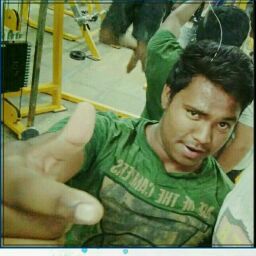 Vaibhav Borate
digital trainee is 1 of the best institute in pune offering quality education to its students. The theory and practical session helps the students to understand digital marketing in best possible manner. They support there students in all manner and the faculties the very friendly.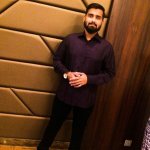 Aniket Vairagi
Best institute for Digital Marketing course. Prashant Sir explains each and everything in detail and will guide you properly throughout the course. I would highly recommend for beginners to join Digital Marketing course at Digital Trainee.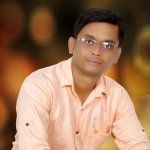 Nilesh Pagar
I wanted to learn Digital Marketing and was very grateful to Digital trainee which provided me with all the knowledge and guidance. It help me to learn all the modules and aspects of Digital Marketing properly. thanks digitaltrainee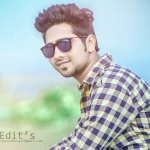 Akshay Phalle
DIGITAL TRAINEE IS A HIGHLY PRACTICAL TRAINING INSTITUTE IN THE FIELD OF DIGITAL MARKETING WITH HAVING MOST RESPONSIVE STAFF AND TEACHERS.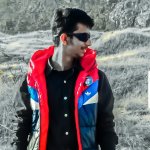 Nishant Kulkarni
1) Very nice class. 2) Amazing Staff 3) Good WiFi Connection 4) Helpul People 5) Happy Atmosphere 6) Excellent Syllabus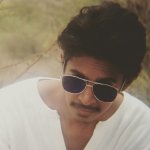 Harshal Deshmukh
If you want to learn Digital Maketing, Digital Trainee is best institute, Period. Got to learn Every module practically. You will get in depth knowledge of SEO, SMO,SMM and of others 22 modules. Study material is also provided and Assighnment for a practice. You get to build your own website from scratch as they also provide free domain for a year. There are only 14 Students in a batch so its easy to pay attention to every student.Trainers have in depth knowledge with heavy experience in Digital Marketing. As they focus on more practical training than therotical Digital Trainee stand out from all the institue. Those who are looking for a job In DM Or want to grow their business, Digital Trainee is the best institute to get the Knowledge. Thank You Prashant sir And Digital Trainee.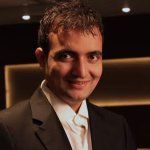 Himanshu Makwana
Good teaching exp..Specially Rahul sir salve queries personally nice a way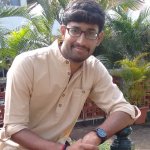 Suhas Dodke
Best Digital Marketing Institute in Pune. All staff members are very good & they are very helpful.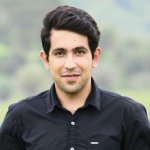 Obaidullah Totakhail
Best training institute of digital marketing, with having good staff and also good practical training.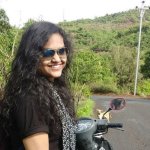 Pranoti Kusare
Digital trainee is the best place to learn digital marketing in pune.Digital trinee institute gives best practical knowledge.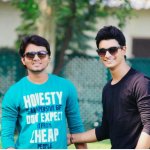 Satyaraj Nanaware
A great experience with Digital Trainee specially Vimannagar Batch 8-9.30 Teaching quality of Mr. Rahul Chavan is excellent very supportive, mostly focus on practicals.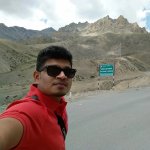 Adarsh Bhagat
I am in pune all the way from Goa just because of the course they offer, most reputed and trusted company i must say, with their guaranteed placements and personal attention you are sure of learning something really handy ability in digital marketing and then apply itnin your own way Great work by the team Always recommend.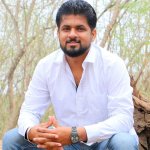 Prashant Raut
Digital Trainee is 10 star institute in pune. I will resently join this institute. teaching staff is excellent, practically working most important in digital marketing so Digital Trainee will work only practically teaching. Excellent experience...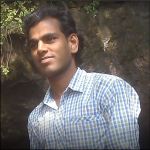 Sunil Kinge
Digital Trainee is one best place to learn digital marketing practically. Placement service is quit good. They give good exposure to everyone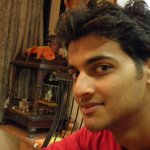 Kedar Dhumal
Its a very practical oriented digital marketing institute in pune.I really got to know the first hand experience on the various modules of digital marketing.Its the one of the most prominent institute in pune.The staff has a thorough knowledge about the latest techniques in digital marketing.Kirti maam taught us all the technical stuff in a simple way..!!